Senior Principal's Message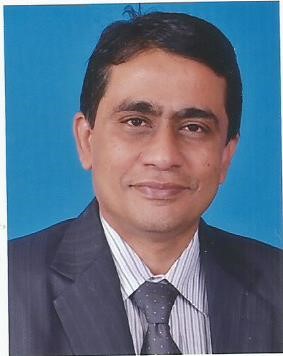 It is with pride and privilege I look back the journey of Velammal College of Engineering and Technology in sustaining the status of the 'much sought after' College in Madurai. As Nelson Mandela opines "Education is the most powerful weapon which you can use to change the world," we, at VCET, impart this world changing phenomenon in a meticulous manner to build up a harmonious society. Its strenuous efforts towards maintaining academic excellence, inculcating social values in the Students, contributing towards social upliftment of people of this region through consistent placements and community services are intense. Since its inception in 2007, it has set new standards for technical education on par with reputed institutions. To its credit, it has highly qualified faculty members, trained staff members, and state-of-the-art infrastructure. It plays an undeniable role in nation building through its Research and Development projects. In addition to accreditation by TCS, Wipro, NAAC, and NBA, granting of Autonomous status to Velammal College of Engineering and Technology in 2021 stand testimony to its elevation in position at the national level. I am happy to be a part of Velammal College of Engineering and Technology and wish that it grows further and achieve greater heights, become a Deemed University in the near future and find a place in Global Ranking.
Dr. N. Suresh Kumar, M.E., Ph.D. Senior Principal cum Coordinator, Velammal Group of Institutions (Madurai Region), VCET Campus, Madurai - 625 009.